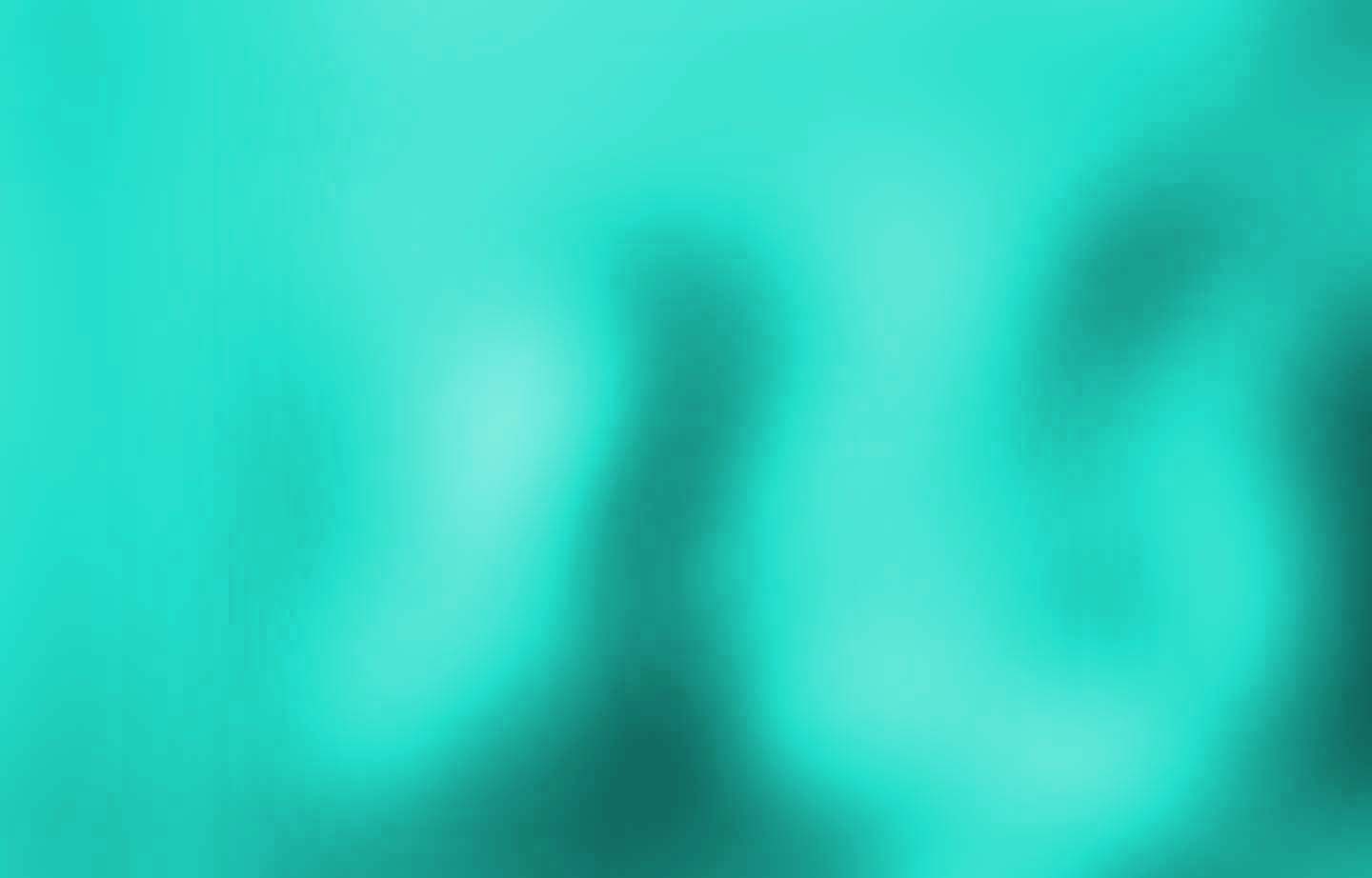 About Us
Tune Request connects music fans and lovers with the people who play the music they want to hear. Fans can connect with their favourite DJs, bands, radio stations and venues, and request tunes, see upcoming events and interact directly with them.

People love music, and they love hearing their favourite tunes. Tune Request allows a fan to request a tune for a forthcoming event whether that is a live gig, a party, a radio show or any other type of event.

With a comprehensive Music database ready to choose from, all you have to do is register, find the DJ, band, station or venue you like, connect and request!

Enjoy and happy Tune Requesting!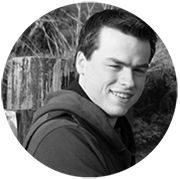 Chris Adams
Founder & Chief Technical Officer
I have a passion for technology and love solving problems. I completed my Masters degree in computer science and have also worked for both large and small companies. In particular, I really enjoy the challenges you encounter within the start-up community. I've always wanted to build a technology company from the ground up, so here I am pursuing my dream and making it happen.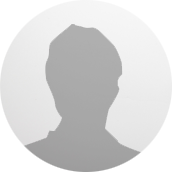 Mark Fay
Founder & CEO
I have worked around DJ's, bars, nightclubs, and venues for more than 10 years. From being a DJ to specifying sound and lighting systems, and now selling DJ equipment, I have a wide experience of the late night leisure industry. I constantly see DJs, and venue owners and managers looking for ways to connect with their fans and their DJs, and that's what Tune Request will do!